---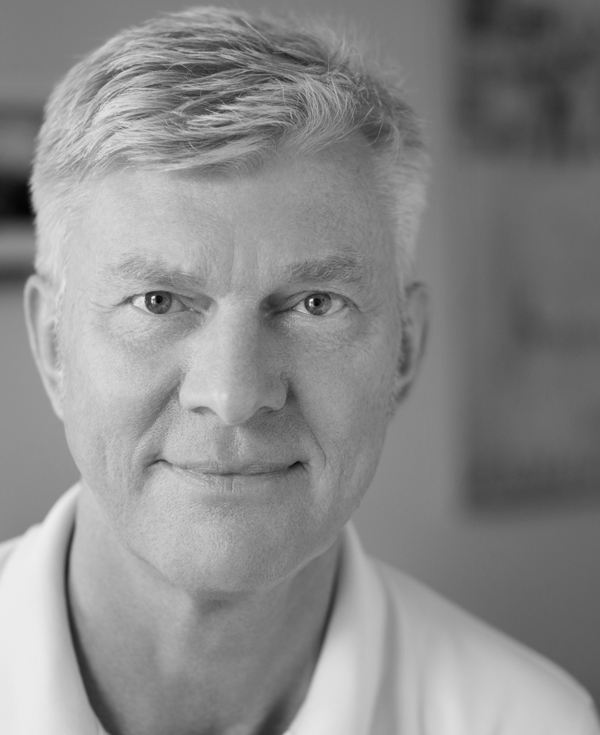 Dr. Ulf Henricsson, Doctor of Naprapathy, was born and raised in Sweden. He came to Chicago in 1982 to study Naprapathy at the Chicago College of Naprapathic Medicine and finished the degree at the Swedish Naprapathic College in Stockholm.
Ulf founded the Sports and Health Clinic in 1989 and has been working full time since then in his clinic. The Chicago Sports and Health Clinic specializes in Classical Naprapathy, a professional approach to injuries and problems of the BACK, NECK, JOINTS, LIGAMENTS, MUSCLES and other SOFT and CONNECTIVE TISSUE of the body.
Besides treating and teaching problems of the MUSCLES, BONES, JOINTS, and SOFT TISSUE, he emphasizes the NUTRITIONAL part of human well being. He is very proud that Sweden was the first country to officially reject the LOW-FAT DIET. "We have been fooled for decades by the medical community.
Ulf will also guide you to the second most important aspect of well being, DAILY ACTIVITY and EXERCISE.
For a consultation, CONTACT the Sports & Health Clinic Chicago today.